Dr. Janelle Ellis-Holloway is a transformational life and living expert whose practice focuses on the development of self that allows her clients to better establish their careers. Many individuals who she meets with are professionals, emerging leaders, and career-transitioners. Dr. Janelle's coaching and consulting can help you to attain the transformation that will take your life to the next level.
An Executive and Leadership Coach Guiding Leaders to Drive Transformational  Change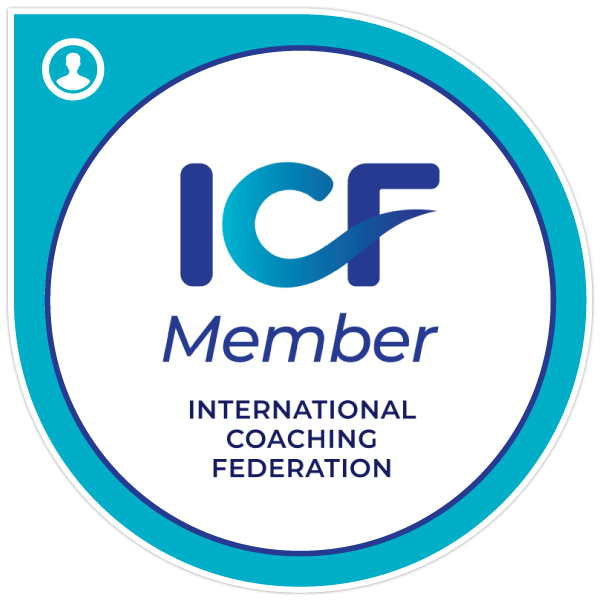 Dr. Janelle's mission is to support each and every client in finding a deeper sense of passion by guiding them toward their authentic voice, claiming their authentic self, and living out their authentic purpose.
As a certified professional coach, Dr. Janelle Ellis-Holloway is well equipped in her craft. She received her Certified Personal and Executive Coach through The CaPP Institute and her doctorate degree in Educational Leadership and Cultural Studies from The University of North Carolina at Greensboro. In addition to her education, she touts a vast amount of experience in academia with over 20 years of experience in varying leadership positions in higher education.
Dr. Janelle Ellis-Holloway will help you in find a deep sense of passion and purpose by listening to your authentic voice, claiming your authentic self, and living out your authentic purpose. Together, she will help you to move you from surviving to thriving, And most importantly, into the ultimate position of human flourishing, where you will enter each and every world space as your whole, perfect and complete integrated self.
We are a personal growth and professional development coaching and consulting firm that uniquely specializes in:
Supporting the holistic dimensions of self through awareness, compassion, efficacy and care.
Developing a growth mindset.
Creating work, life and family balance.
Supporting life journey experiences such as career transitions, leadership development, next steps after graduation, etc.
Dr. Janelle specializes in Contemplative Practice which offers a variety of contemplative methods to individuals of all ages and available to all communities. Contemplative practices such as storytelling, journaling, and contemplative art offers positive methods to deal with stress, anger, attentiveness, self-expression, and difficult situations. Most importantly, it…
develops positive mindsets for empathy
develops kindness, respect and compassion
builds skills in self-awareness, insight, patience
helps cultivate a mindset for acceptance of self and others.
Through contemplative practice, we help our clients learn how to integrate awareness into their learning space and daily living. We build inner peace with our thoughtful programming in a way that is both safe and nurturing.
For additional information about contemplative practice, click here.
The Tree of Contemplative Practice
Digging Deep into Dr. Janelle's Experience
For More Than 10 Years, Dr. Janelle Has Helped People to Transform + Flourish
Dr. Janelle has been an incredible support to me as I am working to achieve my goals. She is a kind, attentive listener as well as an agile, comprehensive coach. She has provided me with great templates and tools that allow me to take control of my future and that help me put all things into perspective.
Simply put, she is amazing!
My coaching sessions with Dr. Janelle were just what I needed to get unstuck and move forward during a period of transition in my life. She helped me identify the things that were getting in my way,  strategies to overcome them, and create an action plan. I felt encouraged, heard and celebrated as I transformed fear and took steps forward, shifting my perspective to see opportunities as they arise. I appreciated her support and guidance to get clear on my larger vision,  ultimately reconnecting me with my inner advocate and truth.
Janelle Ellis-Holloway is a Positive Psychology Practitioner for my 501(c)3 Non Profit, The Wakaboomee Adventure Traveling Education Program. As a former Science teacher, Janelle is passionate about providing youth with the tools to be leaders academically but she also recognizes how important it is to have the tools to emotionally function in a sometimes overwhelming world. Using Positive Psychology, interactive open discussion and role play Janelle is able to empower Wakaboomers and equip them with the techniques to articulate their feelings in a respectful and concise demeanor. She helps Wakaboomers have the confidence needed to stand up for their opinions, their morality and values amidst persecution and taunting. Without Janelle, I could not provide the full scope of my vision for The Wakaboomee Program. When I created The Wakaboomee Program, my goal was to provide children with the tools to be well rounded, who can function in an ever changing technological and emotional world – mindfulness and positive psychology are critical to that overall achievement. I am tremendously thankful to Janelle for her invaluable continued contributions to my 501(c)3 in our united efforts to impact the lives of children one child at a time.
Janelle takes my breath away. Truly beautiful on the inside and out. She knows her craft and she expresses it effortlessly in a way in which children are curious and receptive to it. Her mild spirit allows her knowledge to reach children from all walks of life and backgrounds.