Dr. Janelle has been an incredible support to me as I am working to achieve my goals. She is a kind, attentive listener as well as an agile, comprehensive coach. She has provided me with great templates and tools that allow me to take control of my future and that help me put all things into perspective. Simply put, she is amazing!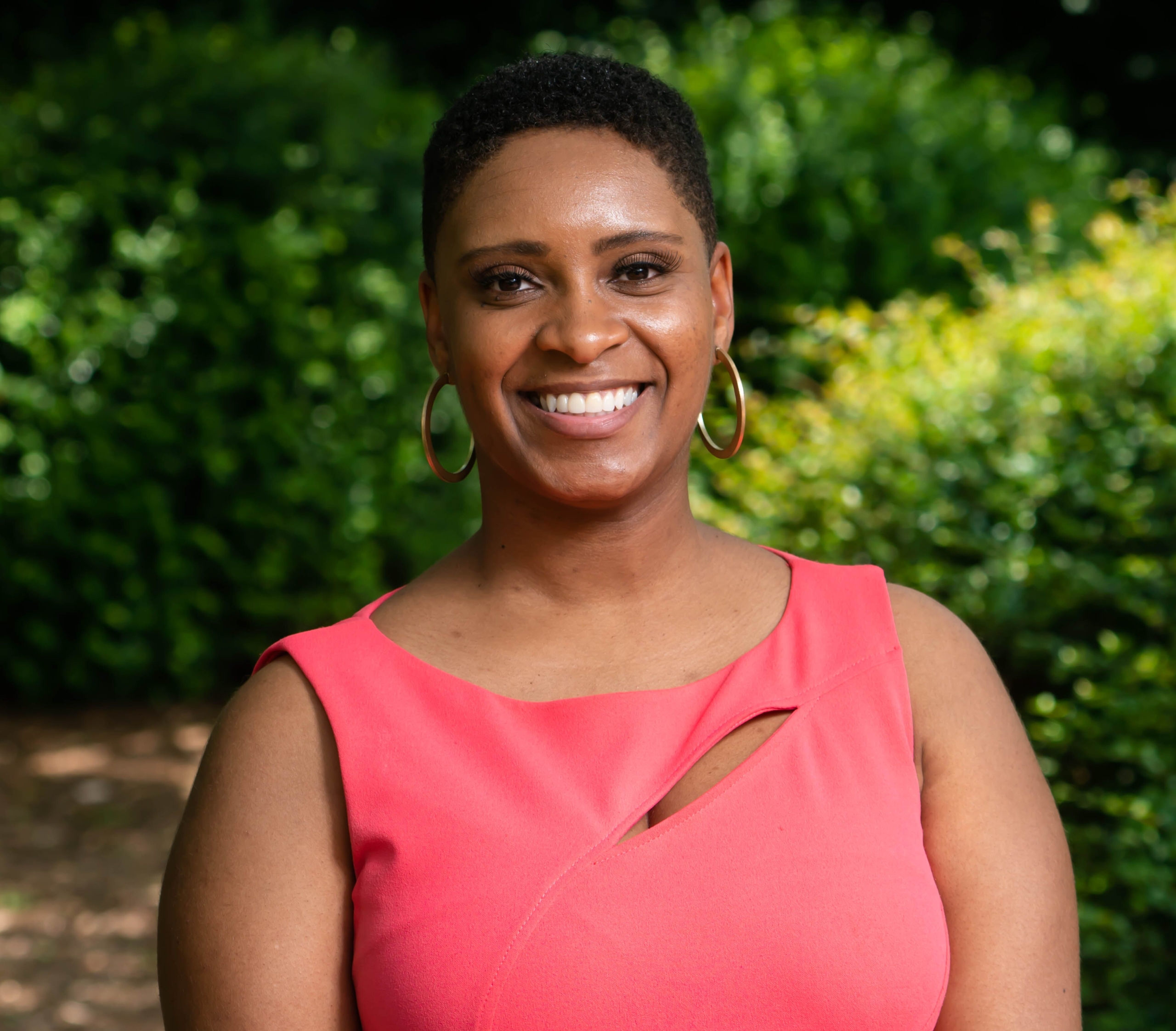 Arlene Brown
Janelle is an incredible coach and person. I am grateful to have received her coaching support. She helped me feel not alone in the challenges of growing my business, and was incredibly positive and supportive. She is genuine, kind, knowledgeable and intentional. I'd highly recommend anyone looking for support and assistance with accomplishing goals to work with Janelle.

Claire Semelka
When I most needed it, Dr. Janelle provided invaluable grounding for a difficult conversation around race and racism in early childhood. She stepped in as a consultant for a parenting workshop and modeled joy and strength for my attendees - she was able to respectfully challenge our ideas and encourage our growth and evolution all the while. I would highly recommend her services!

Jen Francazio (she/her/hers)
Janelle Ellis-Holloway is a Positive Psychology Practitioner for my 501(c)3 Non Profit, The Wakaboomee Adventure Traveling Education Program. As a former Science teacher, Janelle is passionate about providing youth with the tools to be leaders academically but she also recognizes how important it is to have the tools to emotionally function in a sometimes overwhelming world. Using Positive Psychology, interactive open discussion and role play Janelle is able to empower Wakaboomers and equip them with the techniques to articulate their feelings in a respectful and concise demeanor. She helps Wakaboomers have the confidence needed to stand up for their opinions, their morality and values amidst persecution and taunting. Without Janelle, I could not provide the full scope of my vision for The Wakaboomee Program. When I created The Wakaboomee Program, my goal was to provide children with the tools to be well rounded, who can function in an ever changing technological and emotional world – mindfulness and positive psychology are critical to that overall achievement. I am tremendously thankful to Janelle for her invaluable continued contributions to my 501(c)3 in our united efforts to impact the lives of children one child at a time. Janelle takes my breath away. Truly beautiful on the inside and out. She knows her craft and she expresses it effortlessly in a way in which children are curious and receptive to it. Her mild spirit allows her knowledge to reach children from all walks of life and backgrounds.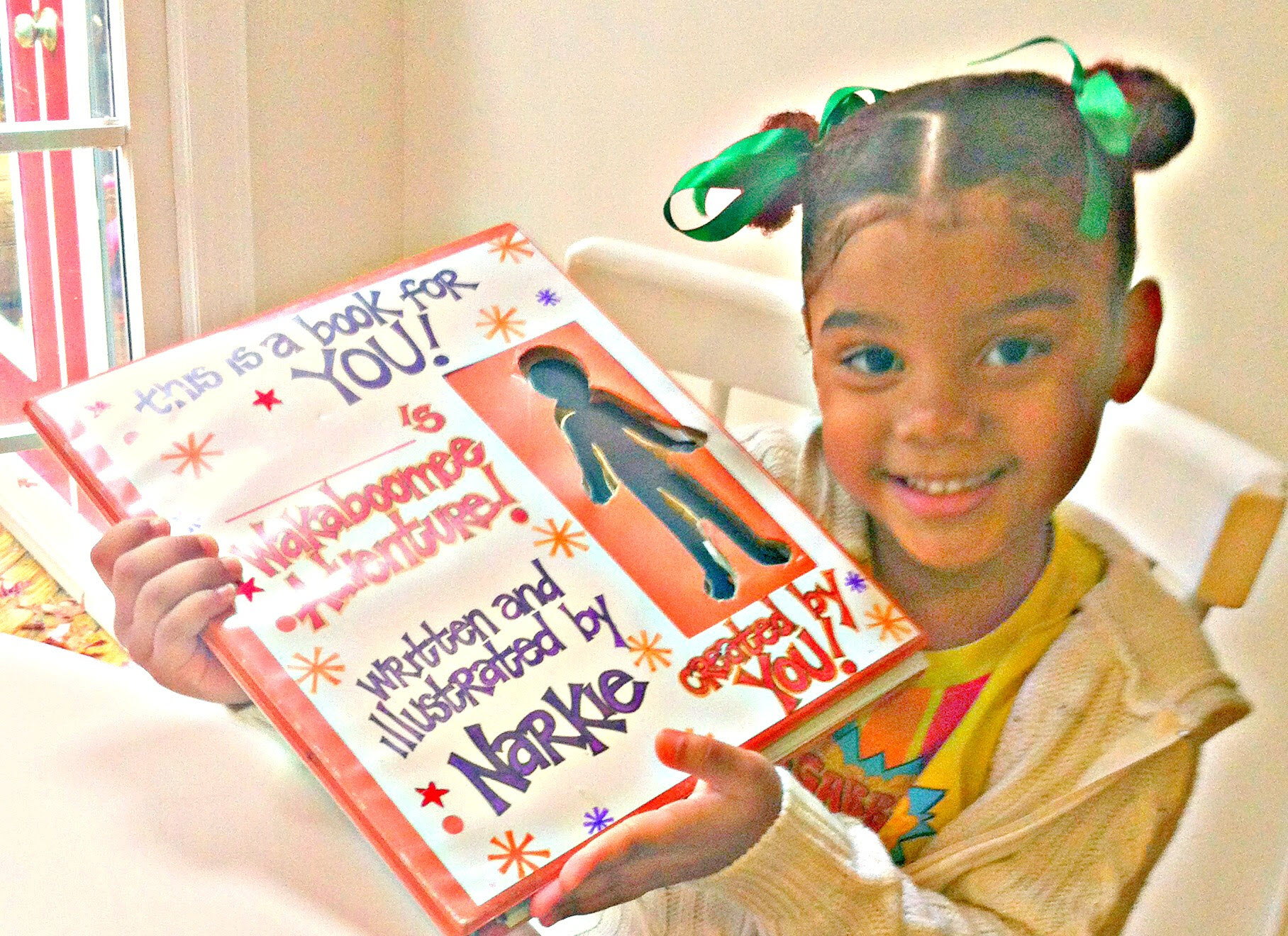 Narkey Nartie, Executive Director
The Wakaboomee Adventure Traveling Education Program
Consistent. Kind. Reciprocal. These are just three (of the infinite) words I can confidently use to describe Dr. Janelle's work ethic, leadership style, and spirit. During the 5+ years of knowing her, she has only demonstrated grace, authenticity, and curiosity. She has served as a leadership mentor, life coach, accountability partner, walking buddy, brainstorming facilitator, sounding board, and sistahfriend. From navigating new spaces as a first-generation college student from a Black immigrant background, to applying for top scholarships and nationally competitive fellowships, to reflecting on values and intentions, Dr. Janelle has SHOWN UP. She has been there when others were unequivocally silent. She has utilized her massive breadth of expertise to guide and coach my professional life and emboldened me to take charge of the life I want (and deserve) to live. She has recognized when others are better equipped and recommend trusted colleagues and resources. She has regularly co-created time and space to process what it means to be one of few womxn of color in a variety of spaces. She has opened herself up to learning from AND with me — embodying how we can all learn from each other, regardless of age or degree attainment. She has prioritized her own care while recognizing when I just needed someone to hold space from me. Her calm and peace is refreshing in a world that can be overstimulating. Her ability to actively and compassionately listen counters the status quo — Dr. Janelle makes people feel seen and heard. Dr. Janelle's vibrant curiosity and generosity guide her life and work. Her faith in the greater good makes me want to be better. Her careful understanding and desire to "scribble it down on this Post-It" have affirmed me and my (sometimes wacky) ideas. She approaches all things without judgment, while holding her most precious values dear. Without her guidance, questions, and consistency, I know my life would have been filled with less compassion and more shame. I would highly recommend working with Dr. Janelle in ANY capacity. If you are interested in someone who is super kind, wicked smart, and always down to write it on paper, she's your gal!

Bridgette Agbozo
Dr. Janelle has been an excellent mentor, professor, and colleague. I met her as an undergraduate student at Elon University and have now had the pleasure to work with her for the last 4 years. Dr. Janelle is the kind of person you want to have in your circle, not only professionally, but personally to help guide you through life. When we first met, she directed me through an intensive internship, but over the years she has become a life coach and friend whom I heavily rely on. She is patient, yet firm. Always willing to hear your opinion, but intuitively nurtures with wisdom and understanding. She is a catalyst for change and can identify ways to help you maximize your strengths or optimize your goals. Dr. Janelle is a passionate leader that directs with a balance of empathy and practicality that makes her versatile in many situations. Most importantly, she's real. She doesn't just tell you what you want to hear, but what you might need to know. I am confident that she has the skills to transform your profession and/or personal endeavors. I open to the opportunity to answer any questions or discuss my recommendations further. Please feel free to email me at bccooper@ncsu.edu

Bernadette Vereen
My coaching sessions with Dr. Janelle were just what I needed to get unstuck and move forward during a period of transition in my life. She helped me identify the things that were getting in my way, strategies to overcome them, and create an action plan. I felt encouraged, heard and celebrated as I transformed fear and took steps forward, shifting my perspective to see opportunities as they arise. I appreciated her support and guidance to get clear on my larger vision, ultimately reconnecting me with my inner advocate and truth.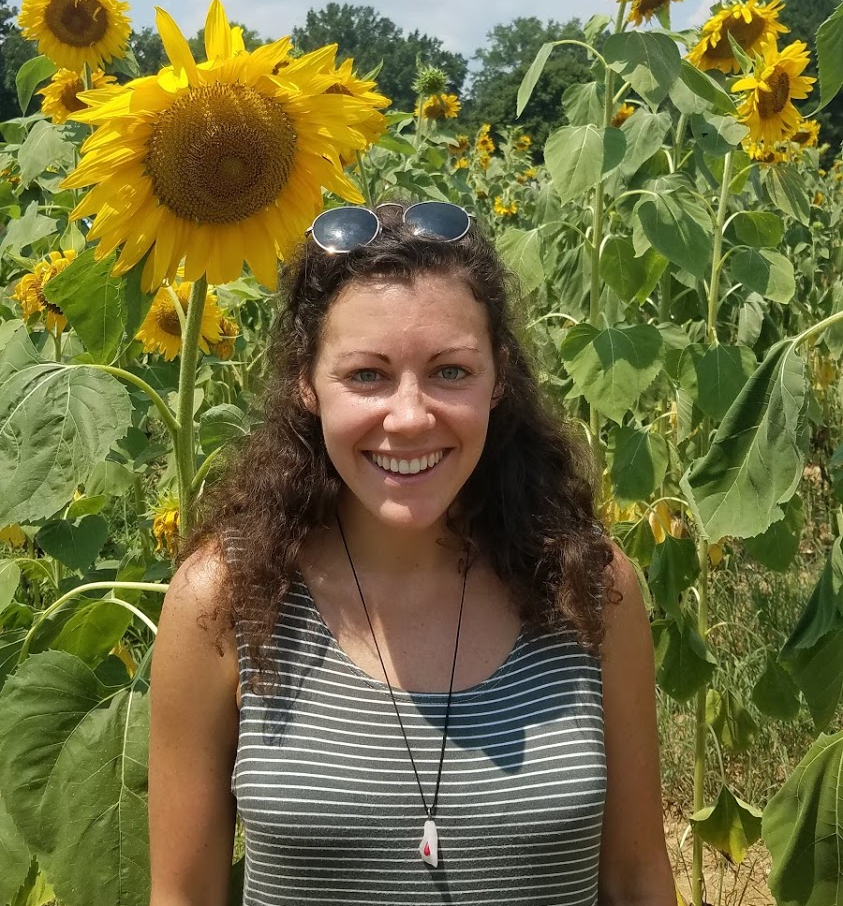 Elizabeth Richardson
Dr. Janelle's strengths were evident in her ability in helping me navigate and approach specific issues related to team building and designing a self-care plan. Her expertise and willingness to support my journey as a consultant battling with compassion fatigue and a lack of self-compassion allowed me to grow in the areas that are pivotal in my professional and personal life. I was impressed by the way Dr. Janelle was able to help me realize the importance of being my full authentic self and seeing the importance in mindfulness. I will be forever grateful for Dr. Janelle's coaching!

Exchange Family Center
I surprised myself by learning more about my strengths/weaknesses and how to use them for the good in my work. My scores on the Mindfulness and Character Strengths Report. Total Mindfulness score - High. It confirms that my daily mindfulness practice is paying off. I'm so thankful that mindfulness was a part of the overall coaching experience.

Exchange Family Center
Dr. Janelle's ability to connect with the team in calm manner, understand our individual perspective and her ability to reflect back what she heard each of us share. Also her ability to give us to time to reflect and help us see our strengths.

PORCH Raleigh